Oregon Personal Injury Law
Frequently Asked Questions
In today's post, we will be answering more of the most common questions regarding Oregon personal injury law. If you need questions answered, we can help. A free consultation would help to answer any of these questions in your matter. We don't earn a fee unless we win for you. Call us or contact us to see how we can help.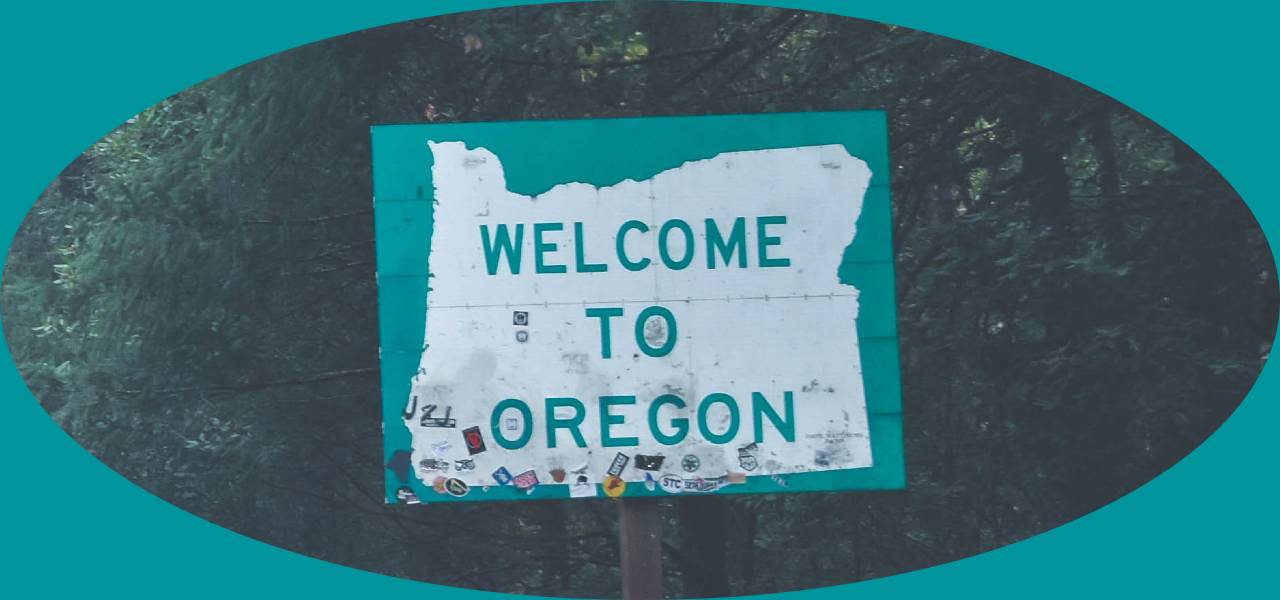 Pain and suffering settlements in Oregon are calculated by using a per diem or multiplier calculation. The per diem method multiplies the length of injury recovery by a daily rate. The multiplier method multiplies the total economic damages by a pain and suffering multiplier. The more severe the suffering endured, the larger the multiplier.
Our experienced Oregon personal injury attorneys review clients' matters in detail. Once reviewed, the attorney will choose a method that maximizes the potential recovery for our clients. If you need help with your personal injury matter, call us immediately for a free consultation. You may also be interested in our post Calculating Non-Economic Damages with Portland Personal Injury Attorneys.
Oregon Pain and Suffering Law
There is no single Oregon "pain and suffering law". You may argue that ORS 31.710 which concerns noneconomic damages is the Oregon "pain and suffering law". However, even ORS 31.710 is a 2003 renumeration of the previous statute ORS 18.560. What you might think of as "Pain and suffering law" is a combination of things. Related statutes, case precedents, and even county-level specifics on civil matters impact pain and suffering cases. An experienced and capable personal injury attorney will help you understand Oregon's pain and suffering law as it relates to your matter.
Do you need to know more about Oregon pain and suffering law? Are you facing a personal injury case? Call us for a free consultation.
How long do I have to file a personal injury claim in Oregon?
Two years is almost always the statutory time limit on filing a personal injury claim.
Covid-related delays could have changed some statutory limitations in your case. Insurance companies love to keep your money. Missing a deadline can destroy your case. You should get what you rightly deserve. Do not delay in tackling this difficult task, and remember we can help!
If you think you may have missed a deadline, call for a free personal injury consultation to see if you may still have options.
Is Oregon a no-fault state?
No, Oregon is a fault state. However, Oregon requires no-fault auto insurance.
Confused? Let us elaborate.
In no-fault states, it doesn't matter who caused an accident. A person's insurance pays for and is ultimately responsible for the cost.
In fault states, the person who caused the accident matters. The negligent party will ultimately be responsible for the cost of the accident. However, who first pays for an accident can vary, even if they are later reimbursed.
Oregon is a bit of a hybrid model. The no-fault insurance requirement means your own insurance first pays out. However, this money can then be recovered later from the at-fault party. This is what makes Oregon a fault state with no-fault insurance.
Feel free to call us for a free consultation if you have more questions about a personal injury matter.
Are personal injury settlements taxable in Oregon?
Personal injury settlement taxation depends on the type of damages. An attorney can best answer this question in a consultation. It will depend on your circumstances. So call us for a free consultation.
Largely the taxation will depend on if the damages are punitive or compensatory. It is also good to review the IRS's information on taxable vs non-taxable income:
Publication 525 (2021), Taxable and Nontaxable Income
What is the statute of limitations for personal injury in Oregon?
Two years is almost always the statutory time limit on filing a personal injury claim. Call us for a free consultation to see if your case is an exception. Some circumstances, such as COVID limiting court resources, can affect the statute of limitations.
In Oregon, car insurance companies are required to pay out benefits within a time limit. This is usually within 60 days of receiving a claim. Otherwise, they must provide written notice of denial. The denial must state the reason for the denial. It also must state how to contest the decision.
Are lost wages taxable?
In most cases compensation for lost wages is taxable. The IRS considers the lost wage compensation similar to earning wages normally. There can be some rare exceptions. However, an attorney would need to review your case to best answer this question for you.
Personal injury matters can involve economic and non-economic damages. Medical bills, diminished value, lost income, pain and suffering, and other damages could come into play. You must consider current AND future costs. Insurance companies love to settle quickly for low amounts for injuries they know will have large future costs. You need to know how much your case is worth.
The initial consult is usually a phone conversation. A settlement estimate may be made. However complex cases need more complex evaluation. It will depend on the information you provide.
If we believe we can help we like to next have an in-person consultation. There an attorney will look more closely at your documentation for a more accurate estimation. Our attorneys will lay out potential outcomes and answer your questions. More precise estimates are made after carefully reviewing your matter's details.
Most personal injury matters settle before going to court. Agreements are reached through various methods. Simple negotiation or more complex arbitration are common methods. However, you will have the choice of settling or pushing ahead with going to court. Your attorney will advise you on what they think is best, but the decision to accept a settlement is yours.
We will review your case for free.
Pay us nothing unless we get you a better settlement.