Wrongful Death Attorney
When a loved one passes before their life has run its natural course, there is a profound sense of loss. The complex mix of emotions, sadness, and anger, is experienced differently by every surviving loved one and family member. While the attorneys at Johnson Law will never be able to fully experience what you are feeling, we will do our best to support you in any way we can. The most important service we can offer is promising to do everything we can to hold the person or company responsible for what they have done. A wrongful death attorney will fight for you to hold the at-fault party accountable for the life they have cut short. A wrongful death attorney from Johnson Law will do so with compassion and care.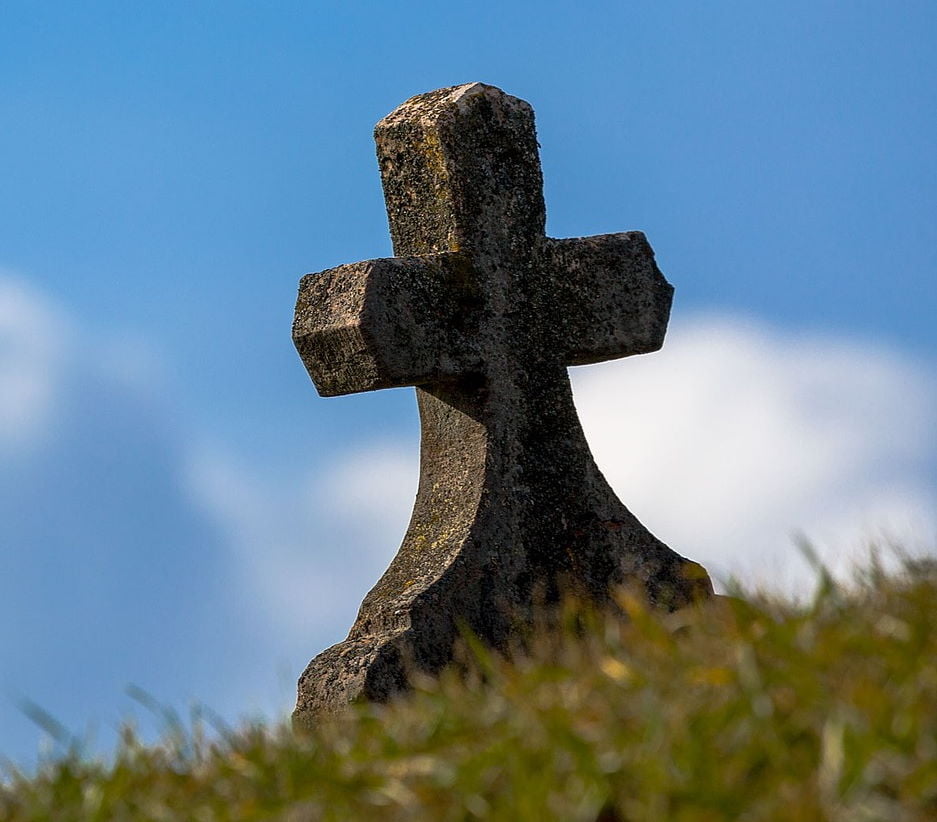 Whether a loved one was lost because of medical malpractice or a collision with an 18-wheeler, the attorneys at Johnson Law will closely examine your claim and explain the steps involved in holding the wrongdoer responsible, from start to finish. If you allow us to bring the claim on your behalf, we will work tirelessly to bring closure to your loved one's death by forcing the wrongdoer to admit the error in their actions. If they refuse to do so, we will tell your loved one's story to a jury and allow them to be the conscience of our community. Please call to arrange a free consultation today.
The Elements of a Wrongful Death Claim
By definition, a wrongful death occurs when the consequence of negligent, reckless, or deliberate conduct is the death of an innocent victim. Time is of the essence when making the decision to bring a wrongful death claim. This is because there is a statutory period in which you can bring a wrongful death claim in Oregon. If the claim is brought outside the statutory period, then it is time-barred. A wrongful death claim must be brought in the court that has jurisdiction over the case within three years of the date of the injury that resulted in the victim's death. It is important to understand that the clock starts ticking to bring the claim not when the actual death occurs, but instead when the injury that led to the death occurred.
Who Can Bring a Wrongful Death Claim?
In Oregon, there are a variety of family members who may be able to bring a wrongful death lawsuit for the deceased victim. These family members include the victim's spouse, children, grandparents, stepchildren, stepparents, and parents. Typically, the estate of the victim brings the wrongful death claim through a personal representative appointed by the probate court. This is another reason to seek out and consult with an experienced personal injury attorney as soon as possible after the death of your loved one. In some instances, creditors of the estate of the deceased victim can initiate the probate process and be appointed the personal representative of the estate. This complicates bringing a wrongful death claim.
What Types of Damages Can Be Recovered in a Wrongful Death Claim?
There are a number of damages that can be recovered through a wrongful death claim. While nothing will ever bring your loved one back, making the wrongdoer pay for their actions makes a statement that when the standards in our community are violated, there are serious repercussions. The money they are forced to pay sends a clear message that their conduct will not be tolerated. Damages include:
Pain and suffering of the surviving family members
Loss of companionship
Loss of future earnings
Lost benefits (such as life insurance and 401k plans)
Death, burial, and funeral expenses
Medical bills and out-of-pocket expenses
While Oregon law allows for family members to recover the above damages, there are numerous steps that need to be taken to successfully prepare a wrongful death claim for litigation.  Seeking out and consulting with an experienced personal injury attorney at Johnson Law as soon after the death of your loved one as possible will increase the likelihood that we will be successful in forcing the wrongdoer to answer for their actions in a court of law.
We will review your case for free.
Pay us nothing unless we get you a better settlement.