What's the average settlement for a semi truck accident in OR & WA?
If you are the victim of a semi truck accident, you need to speak with an experienced attorney about what an average settlement could look like. It's typical for a semi-trailer truck to carry over one-million dollars in insurance coverage. In many cases, because of the large amount of money at stake, insurance companies will attempt to defend their drivers and the trucking company from liability. If you want to know what the settlement range for a truck accident is, the details of the case matters.
In addition to the higher requirements related to semi-tractor-trailer truck accident coverage, there is a chance that multiple insurance policies are in effect. For example, it's likely that one semi truck could have a large dollar policy that covers the rig and another million-plus policy that covers the trailer.
The number of deaths in large-truck crashes has increased 46% since 2009. The majority of deaths in large-truck crashes are occupants of other vehicles (71%), followed by truck occupants.
With the vast size and weight of a semi truck, you may have suffered severe injuries in a collision event. A truck accident attorney needs to work diligently to find every potential source of financial restitution. Getting a comprehensive understanding of all the existing insurance policies for a Semi Truck company can take longer than in normal commuter vehicle accidents. Uncovering every avenue of possible compensation means that you need to hire a highly skilled and experienced personal injury attorney.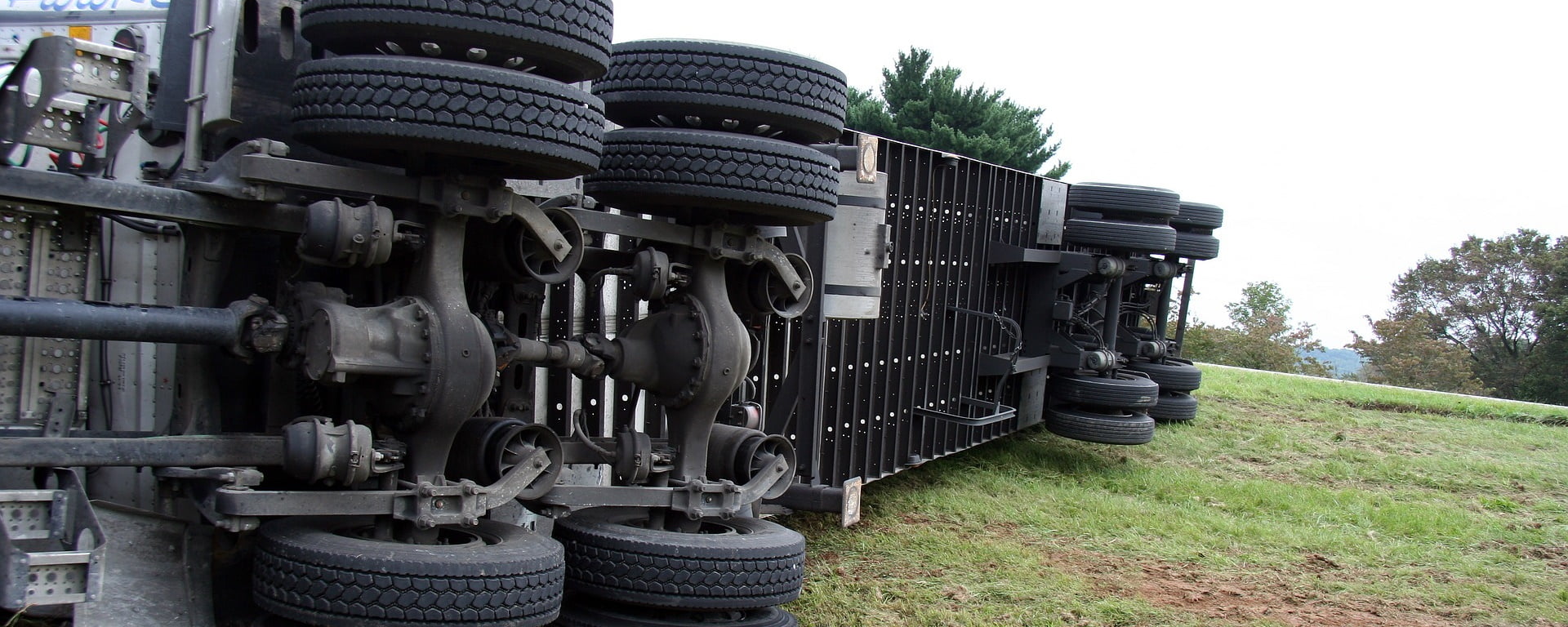 Compensation is based on but not limited to the following factors:
Medical costs
Lost wages
Property damages
Pain and suffering
Emotional pain
Loss of consortium
Punitive damages
Approximately 74% of fatal truck accidents involve tractor-trailers, while 27% involve single-unit trucks
Semi trucks are especially susceptible to roll-over type accidents. Because semi trucks have a higher center of gravity, they can easily lose control on icy roads, uneven paving, soft shoulders taken at high speeds, or even hitting an obstacle while driving.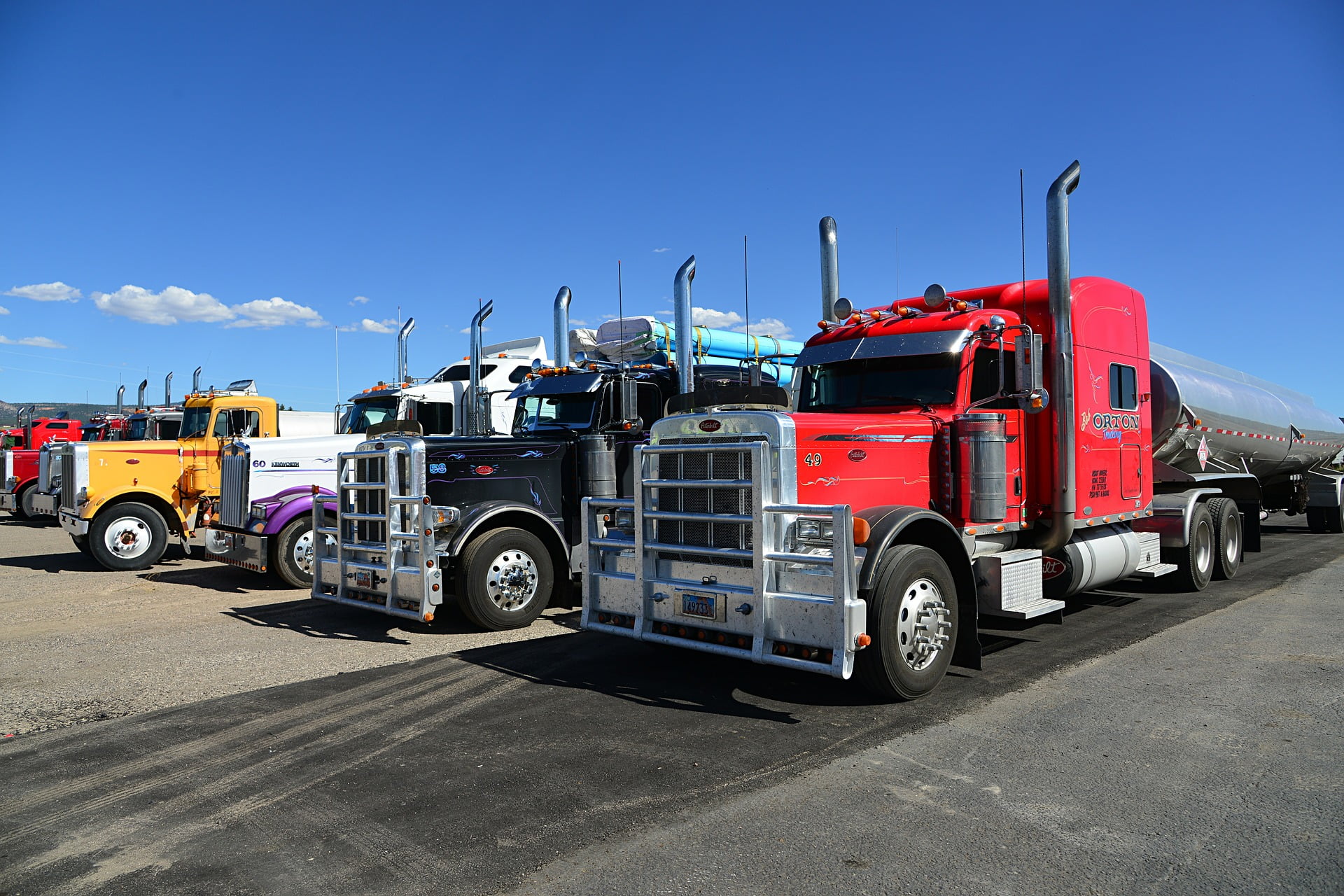 Nearly 3 out of 4 of all fatal rollover crashes occurred when the speed limit was 55 mph or over
If you or a person you love have been injured in a semi truck crash, the information above is simply just the starting point for your search for a personal injury lawyer. A serious injury is one of the life-changing events that cause mayhem on the health, finance, and family life of an individual. After an accident, an individual could be faced with significant medical expenses and loss of income. Personal injury attorneys are not that difficult to find; the best personal injury lawyer may be more challenging to identify. So, do your homework and find the best personal injury lawyer who will meet your demands.
Don't settle for less than you deserve. Book your free consultation with Johnson Law today!