What happens if someone hits me and I have no insurance?
If someone hits you while you are driving with no insurance in Oregon you still have the right to seek fair compensation for your injuries. Oregon insurance policies have built-in no-fault provisions and must include $15,000 of Personal Injury Protection (PIP). This PIP is what initially pays for your medical bills and lost wages. If you do not have PIP you will have to pay your costs up-front and hope to be reimbursed after going to court or reaching a settlement.
According to the Oregon State Bar:
If you are injured in an accident and you are uninsured at the time of the accident, there will probably be limitations on your ability to recover certain kinds of money damages from the at-fault driver in a lawsuit.
So, do not hesitate to speak with a personal injury lawyer because you did not have insurance at the time of your accident. Fortunately, even if you did not have insurance, it is still possible to file a claim. While everyone should carry the insurance the law requires, you can still be made whole even without this coverage.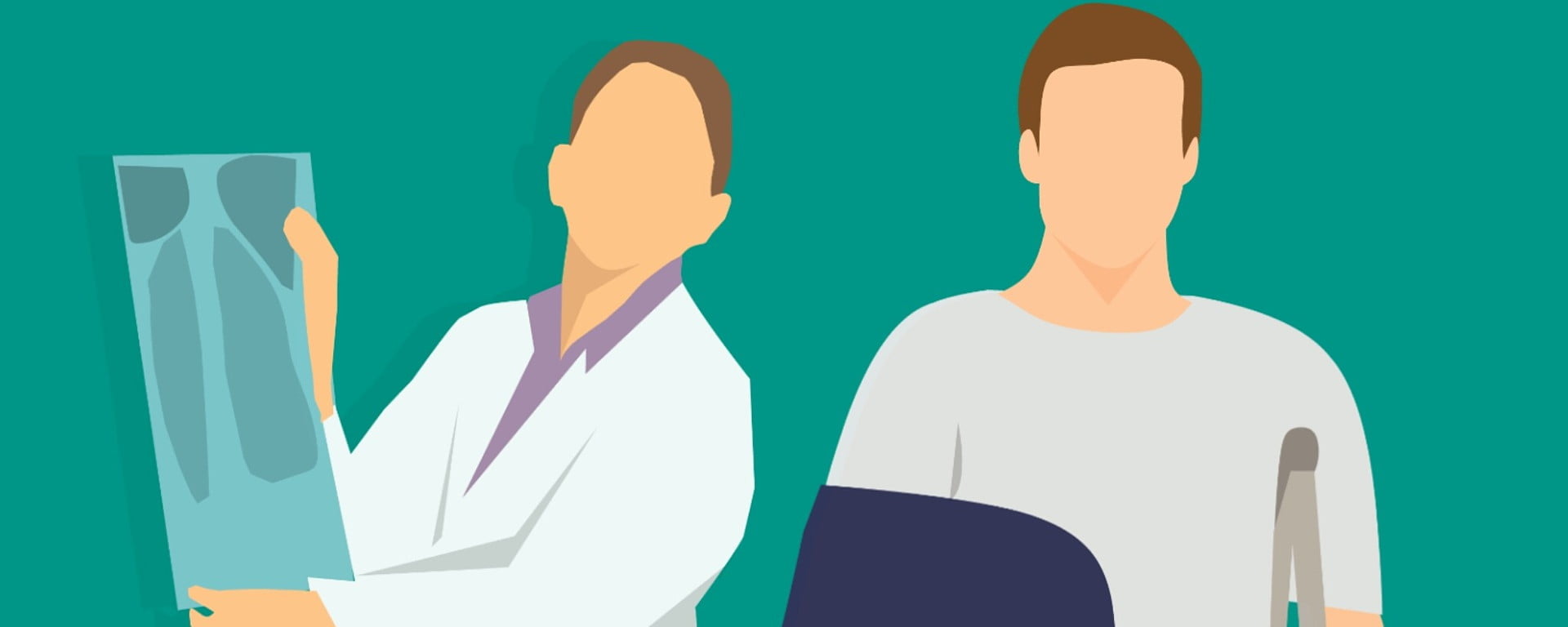 Is an uninsured driver automatically at fault?
No, an uninsured driver in Oregon is not automatically at fault. There are penalties for driving uninsured in Oregon such as a $150 to $1000 fine and suspension of your driver's license. However, being uninsured does not cause you to be automatically at fault.
Can an uninsured driver make a claim?
Yes, you can file a claim as an injured uninsured driver. Oregon doesn't automatically assign fault to an uninsured driver. If you were not at fault for your accident you likely will be able to recover
Will I get in trouble if someone hits me and I have no insurance?
If you are involved in an accident and neither you nor the owner of the vehicle is insured, the investigating officer will probably give you a citation for driving uninsured. Even if you are not cited, you can get in trouble with the DMV and will have to buy insurance as well as present a "SR-22 Certificate" to get your license back.
Oregon Insurance Requirements
In Oregon, every driver is required to have insurance of $25,000 for a single person, $50,000 to cover a single incident. In addition, every driver in Oregon is required to carry $15,000 of personal injury protection. This means that if you are struck by another driver, you may only be able to recover $25,000 from their insurance company, plus $15,000 in personal injury protection, regardless of your serious injuries.
For this reason, it may be wise to talk to your insurance agent about adding under-insured motorist coverage or about obtaining supplemental insurance in case a severe accident. Medical bills can add up very quickly, especially if a person needs an extended stay in a hospital plus lengthy rehabilitation. Having insurance can be the difference between getting the treatment you need versus cutting back because you don't have money to cover it.
If you have been injured in an accident, contact an attorney at Johnson Law today. We will work to find any and all money that may be available after an accident, ensuring that you get the money you need to be made whole. To learn more about how we can help after an auto accident, contact Johnson Law today for a free consultation.
Hurt in an accident? Contact a Portland Car Crash Lawyer