Car Accident Claims With Your Own Health Insurance
An attorney can still possibly recover money if you have health insurance. Some people hesitate to contact a Portland Personal Injury Attorney after an injury because they had health insurance, so they incurred little out-of-pocket expenses. They have paid only a little bit for their deductible or out-of-pocket expenses, so they think it's not worth it to file a lawsuit to recover such a small amount of money. What they may not realize is that a person can recover compensation for all medical bills whether they have been paid or not. Even if you have insurance, a lawyer can help you get compensation for your medical injuries.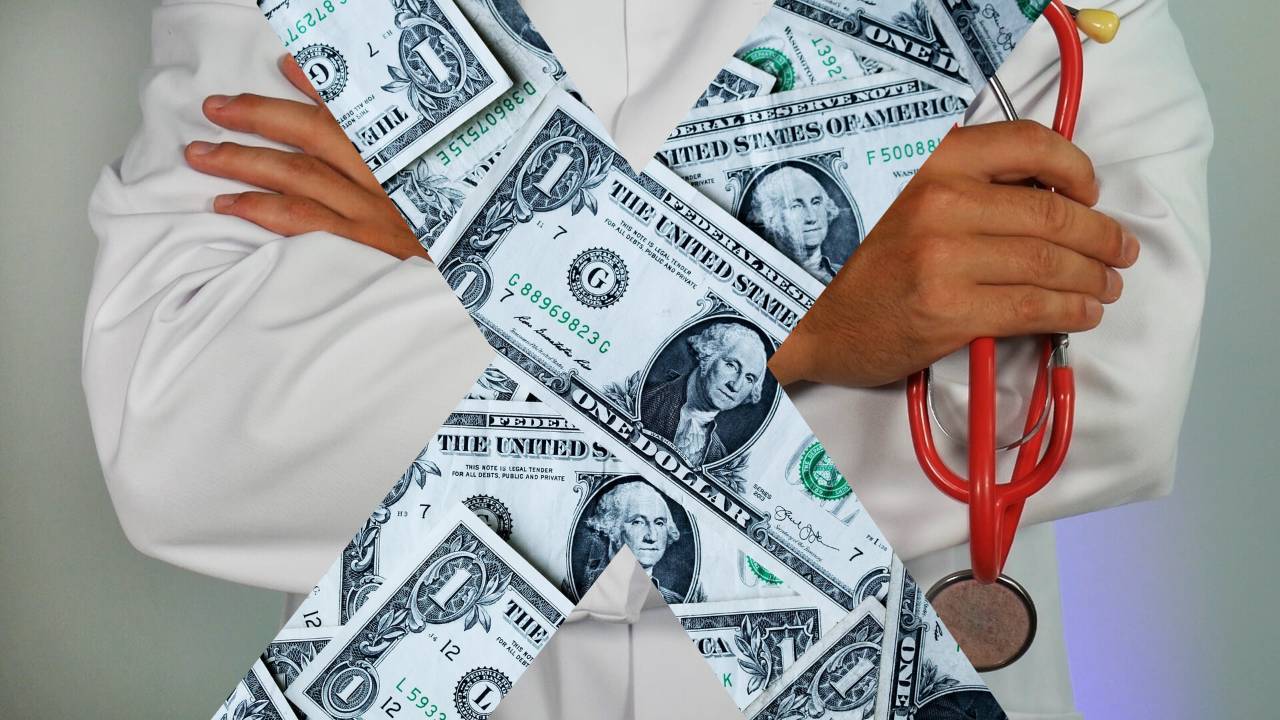 Collateral Source Explained by a Portland Personal Injury Attorney
This is known as "collateral source" and it means that a jury will never hear whether bills were paid for or not. Insurance coverage is a property right – you pay (or your employer pays) for you to have coverage in case of an accident or injury. It is a benefit that you pay for either directly or through a lower salary at work. If you couldn't recover medical bills because of this, it would be improperly transferring that property right to the at-fault party. This isn't fair, so the defendant cannot mention it to a jury.
A Portland Personal Injury Attorney can also ensure that any subjugation interest claimed by your insurance company is paid. Depending on your plan, you may have to pay back what the insurance company paid from a settlement or verdict. However, what was billed and actually paid is often quite different because insurance companies negotiate lower rates. Therefore it is generally worth your time to pursue these claims.
Recovering Money Even If I Have Health Insurance
If you have been injured in an accident, whether it has been covered by insurance or not, contact a Portland Personal Injury Attorney at Johnson Law. We will aggressively fight to get you the compensation you deserve. To learn more, contact us today for a free consultation.
We will review your case for free.
Pay us nothing unless we get you a better settlement.