Can a Personal Injury Attorney Guarantee Success?
Clients have a lot of questions when they first come to speak with a personal injury attorney. They often want to know if the lawyer can guarantee success in their particular case. Unfortunately, no attorney can guarantee any particular outcome as there are far too many variables in each and every case. This may be frustrating for clients. However, it gives them a realistic view of what to expect from their particular matter.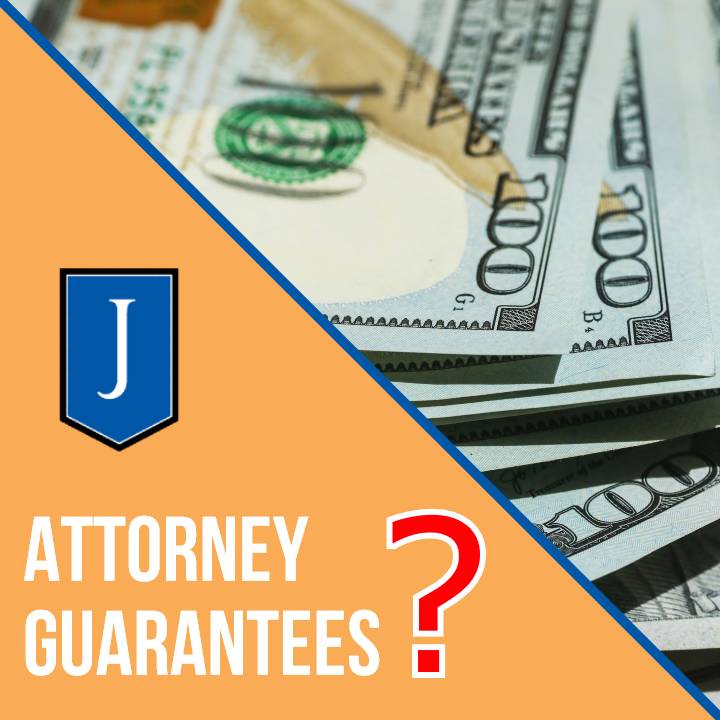 What An Attorney Can Guarantee
No outcome can be guaranteed. Fortunately, there are certain promises that an attorney can make to their clients. One promise is that the attorney will do everything possible to achieve the best possible outcome for their clients. These actions take form in a few ways. Obviously, any attorney should examine the facts of a case in detail. Good personal injury attorneys know the value of proper injury evaluation. Great personal injury attorneys know how best to weigh any settlement offers with the risk of going to trial.
All of these things help a client recover physically and financially.
Creating The Conditions For Success
What other promises can an attorney make? They should promise they will give the case the attention it deserves. This includes keeping a client informed as to how a case is proceeding. Attorneys understand that a personal injury case is often the most stressful event happening in a client's life. Personal injury matters need to be handled seriously. This means devoting ample time to each case and ample time to each client. This way, a client can be sure that their attorney is working diligently for the client.
At Johnson Law, we have helped many clients after they suffered serious injuries in an accident. We understand how difficult this experience can be so we work closely with our clients to help them through it. No attorney can guarantee particular results. However, we can guarantee that our clients will be represented by an experienced award-winning attorney. We can also guarantee we give you and your case the attention it deserves.
For a free consultation with an injury attorney, contact Johnson Law today.
We will review your case for free.
Pay us nothing unless we get you a better settlement.
Related Questions
How long do most personal injury cases take?
Why do most personal injury cases settle?