Are Truck Drivers Responsible For Damages?
Are truck drivers responsible for damages in an accident? If the truck driver's negligence caused the accident, they, or the company they work for, are responsible for the damages. However, most truck drivers and the companies they work for have commercial liability insurance, so insurance companies will almost always be the entity that actually pays for damages. As a result, insurance companies will do what they can to shift financial responsibility. They are quite adept at what they do. That is why it can be challenging to face them by yourself. Don't let insurance companies pressure you into settling your truck accident claim for pennies on the dollar.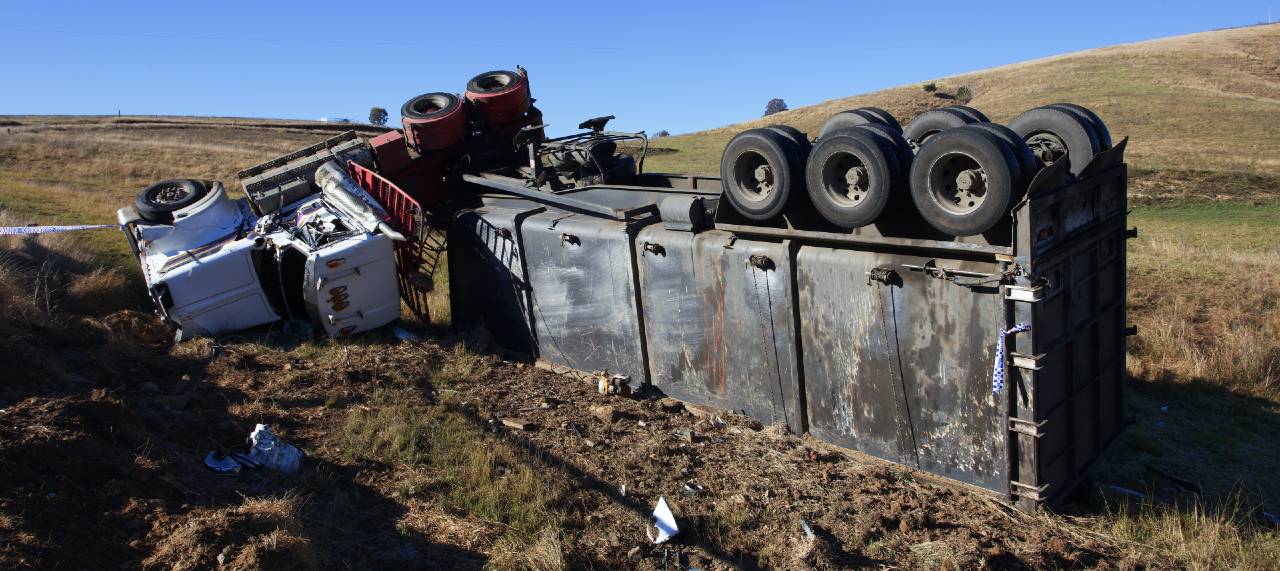 One way insurance companies lower their costs is by trying to shift responsibility to other parties involved in an incident. We have talked to many people concerned that they could be ruining someone's life by pursuing compensation. After all, most people don't have hundreds of thousands of dollars laying around to pay a fair settlement when there is a significant injury. Unfortunately, the adjusters and insurance lawyers know this. Insurance companies are not above using guilt to reduce what they should pay. As such, remember that insurance companies and not individuals are almost always the ones that are paying for compensation. A truck accident lawyer from Johnson Law will make sure they can't use cheap tricks like this.
Fighting Back
Insurance companies have their own professionals and lawyers working to protect the companies interests. Wouldn't it be nice to have your own lawyer fighting for your interests? Good news, you can! Our attorneys work on contingency so that people can receive representation and have an attorney on their side. In short, that means you don't pay anything upfront. Even better, we only earn a fee after recovering compensation for you. Most importantly, the attorneys of Johnson Law aim to only take on cases where it is a real win-win situation for us and our clients. Even if we don't think we can get you more compensation overall, we are still happy to point you in the right direction so you can recover fair compensation on your own.
Our goal is to get our clients more money in their pockets than they would have received on their own. Subsequently, this allows for a more complete recovery. The personal injury lawyers of Johnson Law know how to negotiate with insurance companies to maximize your settlement and financial recovery.
Our mission is to complete this goal with compassion and care. Our attorneys feel immense pride and satisfaction in the work they do. Simply put, we fight the greed of insurance companies in order to help our community members recover after tragic accidents. Call us for a free consultation. Let us see if we can help you too.