After An Accident
Experiencing a car accident can be a jarring and confusing ordeal. In this guide, we'll explore the critical steps to take in the immediate aftermath of a car accident. These actions can significantly impact any potential legal claims and ensure your physical well-being.
Immediately After An Accident
The moments following a car accident are surreal, a chaotic blend of shock, adrenaline, and confusion. It's crucial to understand that your actions in these critical moments can significantly impact the outcome of any subsequent legal claims and, more importantly, your well-being.
In the chaotic moments following an accident, avoid apologizing or admitting fault. Instead, prioritize safety and report the accident to the authorities. Never leave the scene until it's deemed safe to do so.
Avoid these actions. Preserve any case you may have and avoid potential pitfalls down the road.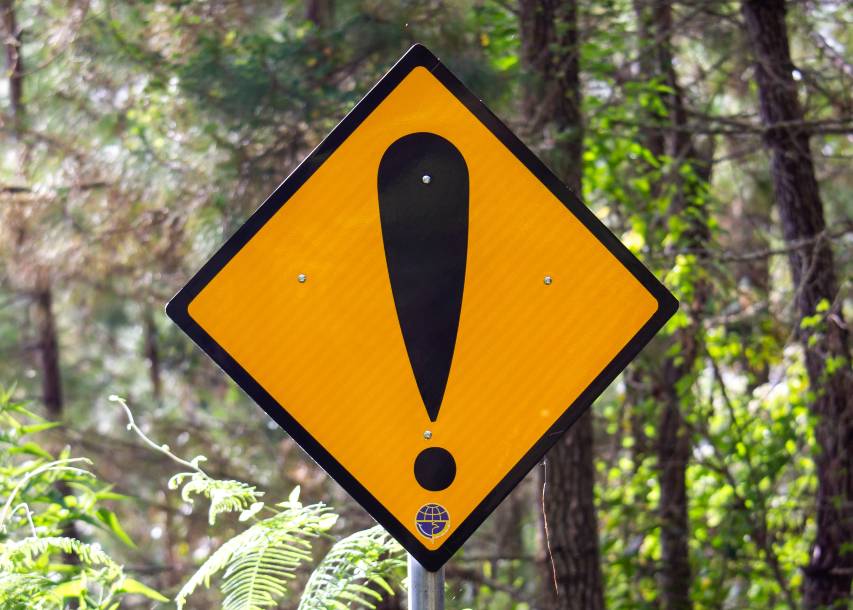 The Dangers of Refusing Medical Treatment at the Scene
Refusing medical treatment at the accident scene can be a costly mistake. Adrenaline may mask injuries, making it essential to seek immediate medical care, both for health reasons and potential injury claims. Under Oregon Law, most of your immediate medical care will likely be handled by the personal injury protection (PIP) portion of your insurance policy. It's there for a reason. Use it!
Amongst the most damaging actions is refusing treatment at the scene. Immediately after an accident, your adrenaline is running high and it can be hard to know exactly how injured you are or aren't. You might feel fine at the scene only to realize the next day that you are stiff or in extreme pain. If you are unsure of your injuries, it is best to seek medical treatment immediately.
After an Accident - Short Term
If you do skip treatment at the scene, it is best to immediately seek treatment once you realize you are injured. Lengthy gaps in treatment will provide an opening for the insurance company to deny a claim, arguing that the injury happened after the accident and not in it. The shorter the gap between the injury and treatment, the better chance you will have at a successful injury claim.
Don't Miss Deadlines
Another important thing to not do after an accident is miss a deadline. In Oregon, you normally have two years from an injury to file a personal injury claim. There are some exceptions to this rule and other deadlines you want to make sure you do not miss. If you are unsure about your timeline, a free consultation with one of our award-winning personal injury attorneys can help.
Talk To Someone That Wants To Help
If you have been hurt in a car accident, contact a Portland Accident Attorney at Johnson Law. We understand how devastating injuries can be, even from seemingly minor accidents. We have recovered millions of dollars for our clients and will put that experience to work for you. To learn more about how we can help, contact Johnson Law right away for a free consultation.
Navigating the complexities of a car accident aftermath can be daunting. Contacting a skilled personal injury attorney, such as Johnson Law, can be a game-changer. Our team has a proven track record of securing substantial compensation for clients injured in even minor accidents.
Protect Yourself
The moments immediately following a car accident are crucial. Prioritize safety, seek medical attention promptly, and consult a personal injury attorney when necessary. Protect your rights, well-being, and potential compensation.
At Johnson Law, we understand the physical, emotional, and financial toll that car accidents can take. Our dedicated team is committed to helping accident victims like you. We have a successful track record of securing millions of dollars in compensation for our clients, even in cases that initially appeared minor. If you've been hurt in a car accident, don't navigate the aftermath alone. Contact us for a free consultation to learn how we can protect your rights and help you move forward on the path to recovery.
Remember, the moments following a car accident are challenging, but with the right actions and guidance, you can safeguard your future and receive the support you need to rebuild your life.
We wish you a safe and healthy journey ahead. Call us to learn your options. We love to help.
We will review your case for free.
Pay us nothing unless we get you a better settlement.