After An Accident - Immediate
The moments after a car accident are extremely surreal. These accidents often happen so suddenly that you may not even have realized what happened. During this time, it can be difficult to think clearly, but there are certain things that a person generally should not do. These include:
Apologizing or expressing regret over the accident
Telling the police or other party you aren't injured
Leaving the scene
By avoiding these actions, it is possible to preserve any case you may have and avoid potential pitfalls down the road.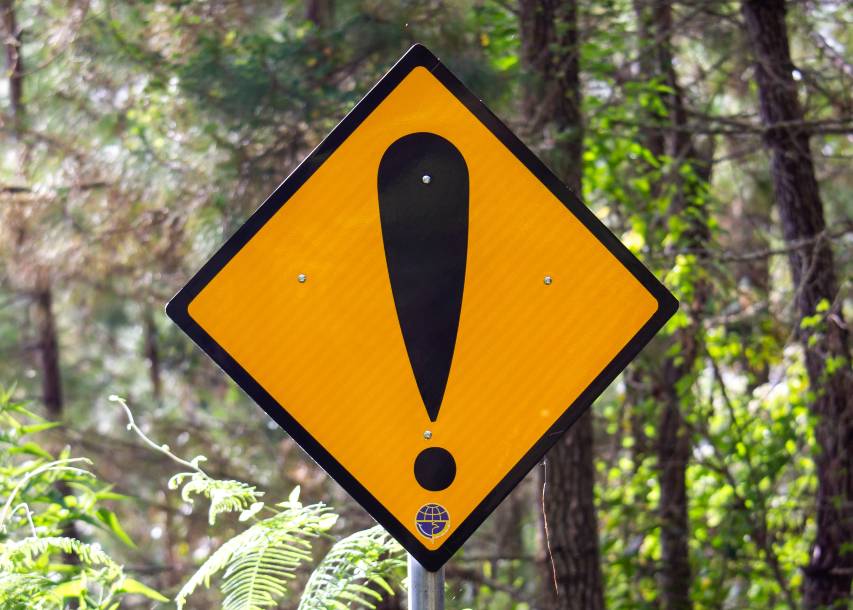 The Dangers of Refusing Medical Treatment at the Scene
Amongst the most damaging action is refusing treatment at the scene. Immediately after an accident, your adrenaline is running high and it can be hard to know exactly how injured you are or aren't. You might feel fine at the scene only to realize the next day that you are stiff or in extreme pain. If you are unsure of your injuries, it is best to seek medical treatment immediately.
After an Accident - Short Term
If you do skip treatment at the scene, it is best to immediately seek treatment once you realize you are injured. Lengthy gaps in treatment will provide an opening for the insurance company to deny a claim, arguing that the injury happened after the accident and not in it. The shorter the gap between the injury and treatment, the best chance you will have at a successful injury claim.
Another important thing to not do after an accident is missing a deadline. In Oregon, you normally have two years from an injury to file a personal injury claim. There are some exceptions to this rule and other deadlines you want to make sure you do not miss. If you are unsure about your timeline, a free consultation with one of our award-winning personal injury attorneys can help.
If you have been hurt in a car accident, contact a Portland Accident Attorney at Johnson Law. We understand how devastating the injuries can be, even from seemingly minor accidents. We have recovered millions of dollars for our clients and will put that experience to work for you. To learn more about how we can help, contact Johnson Law right away for a free consultation.
We will review your case for free.
Pay us nothing unless we get you a better settlement.